About Us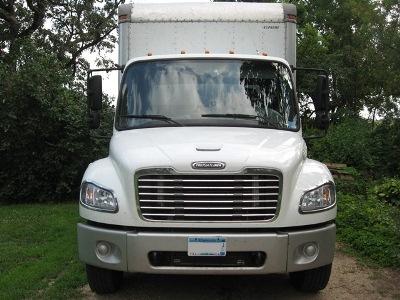 Eastman Trucking Inc. is owned and operated by Kristopher Eastman of Litchfield MN with ten years of truck driving experience including national over-the-road and five plus years of dock truck shipping and deliveries dedicated to customer service and satisfaction in the Twin Cities and west central Minnesota.
We would like to work closely with you to meet your company's local and long haul shipping needs building a relationship that provides the services that your company demands and expects from its shipping service providers. We value the opportunity to meet with you to review your current and future shipping needs and requirements.
Contact us today for more information.